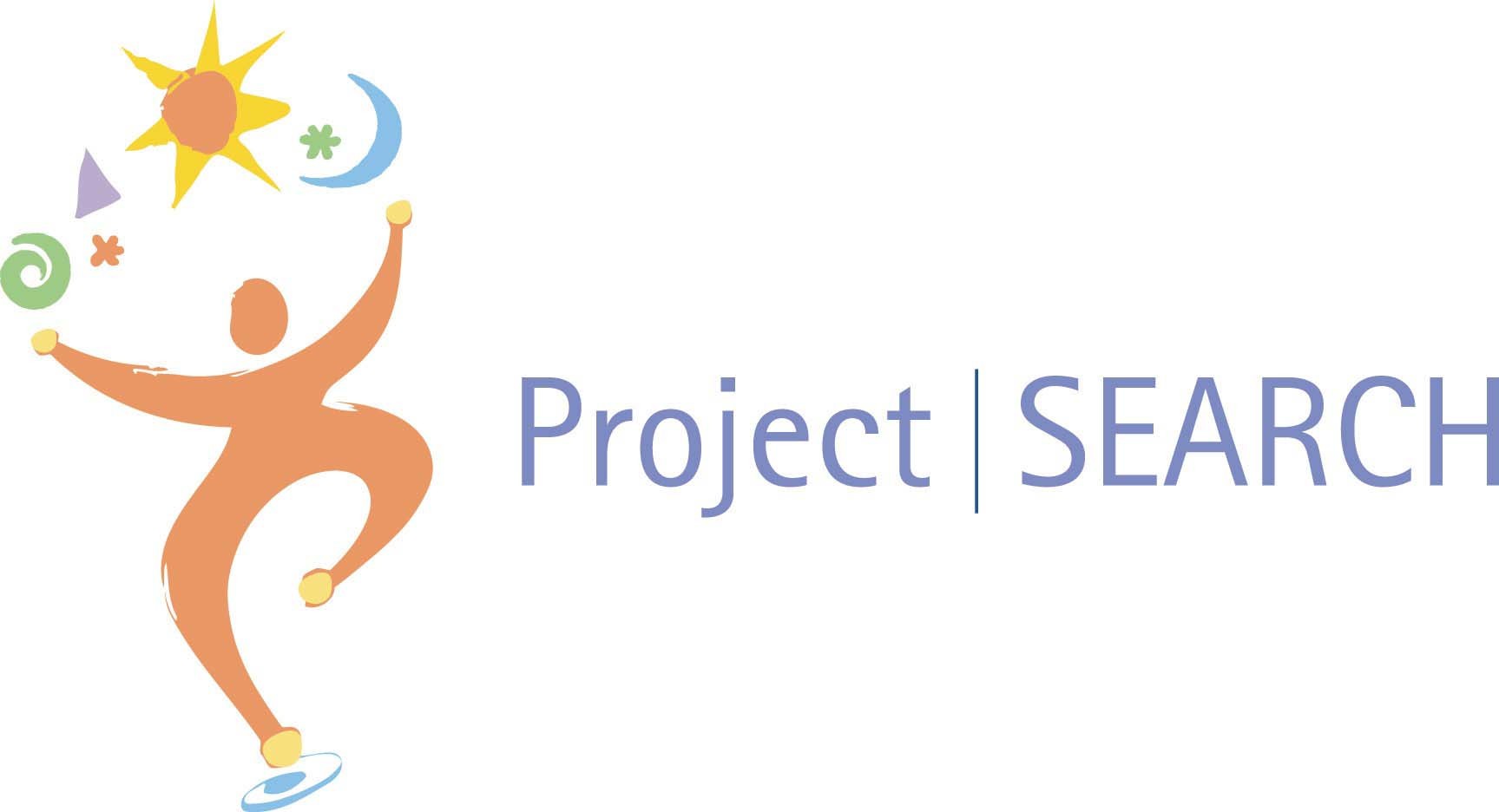 Project SEARCH is a transition program for young adults in their last year of high school. It is an internship program designed to transition young adults with disabilities from the high school setting into employment within the workplace.
Project SEARCH began in 1996 at Cincinnati Children's Hospital Medical Center. Concerned with a high turnover rate, Erin Riehle, the Director of the Emergency Department, wondered if people with disabilities could fill the entry level jobs she had. Cincinnati Children's, along with the Hamilton County Board of Mental Retardation and Developmental Disabilities and the Great Oaks Institute of Technology and Career Development turned the idea of filling a handful of jobs into a comprehensive program model - Project SEARCH. Project SEARCH has grown from one original program to over 600 in 45 states and 9 countries.
The program provides real-life work experience combined with training in employability and independent living skills to help young adults with disabilities make successful transitions from school to productive adult life.
Instructor/Coordinator: Nichole Wetjen
Phone: 402-366-3536
Email: nichole.wetjen@esu6.org




Skills Trainer: Marissa Pfile
Email: marissa.pfile@esu6.org
---
Welcome
2019-20

York General Project SEARCH Interns

---
Project SEARCH Classes Recognized for
Employment Outcome

80% Employment Outcome
2014-15 Year Recognized
80% Employment Outcome
2013-14 Year Recognized
100% Employment Outcome
2012-13 Year Recognized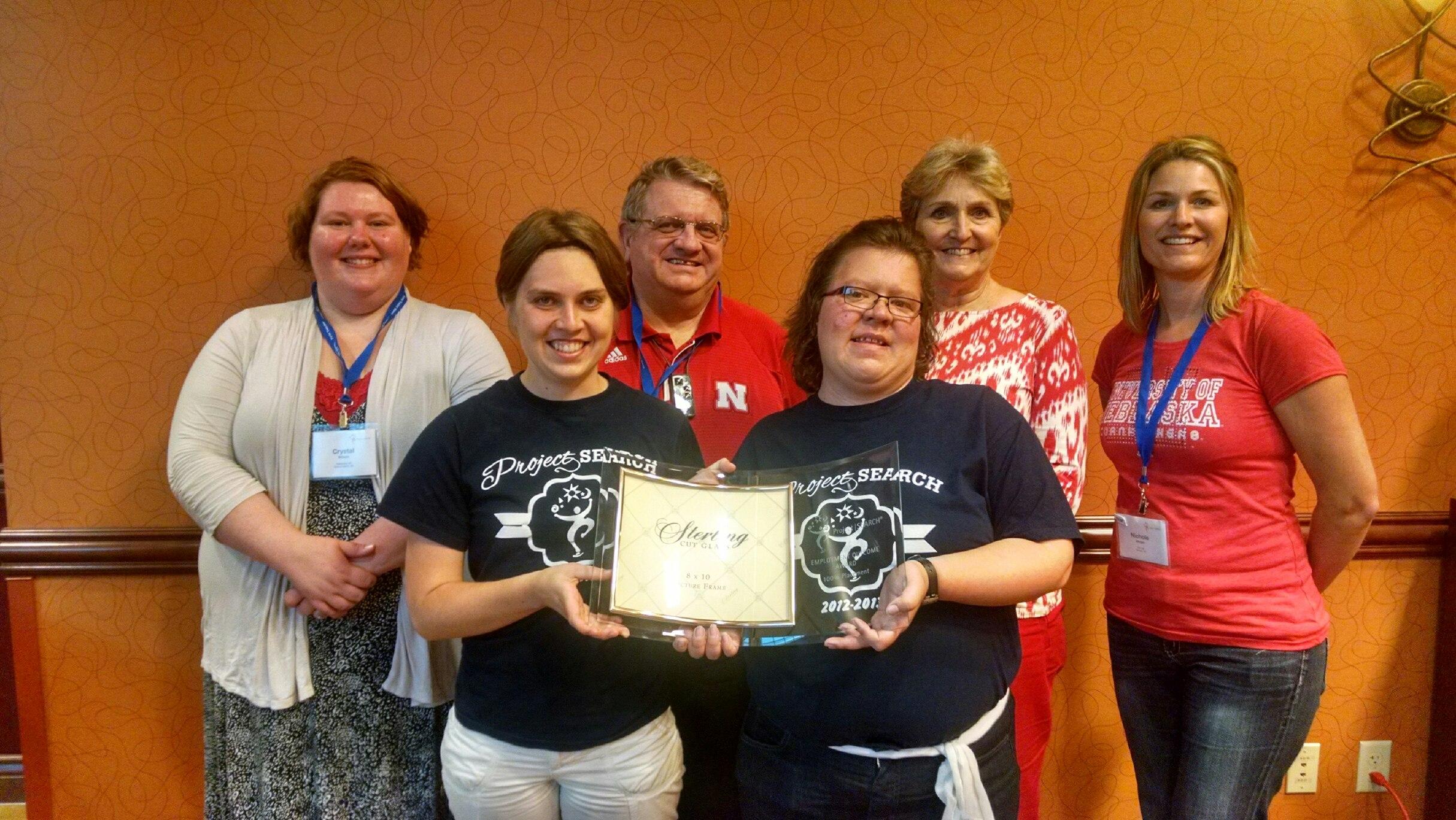 Two of the Project SEARCH Graduates were part of the group who accepted the award for reaching 100% Employment. The award was received at the 2014 International Project SEARCH Conference Opening Ceremonies at Embassy Suites in La Vista, Nebraska.
---

Project SEARCH Intern's Goal:


Project SEARCH at York General has Internship sites across their campus at:

York General Hospital

York General Hearthstone

York General Willow Brook

West View Medical Building
Project SEARCH Internship Sites:
Project SEARCH begins in August & runs thru early-May:

2 1/2 week Orientation - August

10 week Internship - September thru November

Transition Activities - November

10 week Internship - Late November thru February

Transition Activities - February

10 week Internship - Late February thru early-May
Project SEARCH Interns do the following for each internship:
Apply for the internship

Interview for the internship

3 weeks prior to the end of the internship apply and interview for next internship

2 weeks prior to the end of the internship resigns from current internship
Follow on Twitter @ProjectSEARCHYG or like us on Facebook